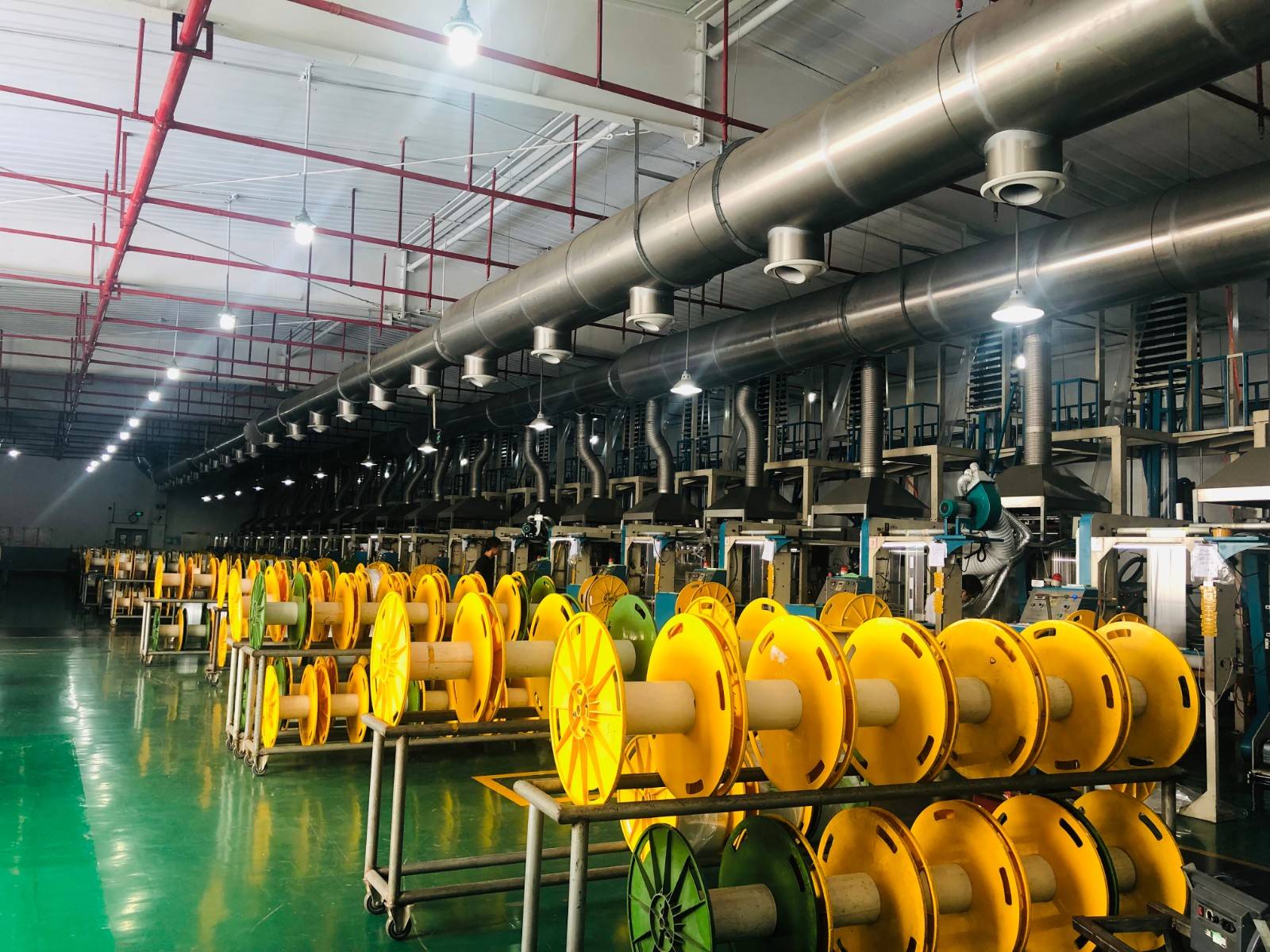 TAIZHOU HAIDA PLASTIC & RUBBER PACKAGING CO.,LTD.Established in July 2003, it is a Sino-Japanese joint venture. More than 8 million US dollars in fixed assets, covers an area of 25,500 square meters, 23,000 production and office space More than 250 sets of m2 equipment.
  The company has advanced production equipment, strong production technology, perfect quality control system and strong new product research and development capabilities. The self-owned brand "Good Easy" ziplock bag and zipper bag series products are widely used in food, medicine, chemical, electronics and standard parts packaging. With the improvement of people's consumption level, the company's products enter the packaging field of food, fruits and vegetables in the refrigeration, refrigeration and preservation, with an annual production capacity of 4,000 tons. Products are sold to Europe, America, Japan and other places. It is a designated supplier and OEM manufacturer of Cainz, Komeri, Daiso, Iwatani, Japan, Carrefour, Alcoa, DG, DT, DM and other large supermarket chains.
  TAIZHOU HAIDA PLASTIC & RUBBER PACKAGING CO.,LTD.Engaged in the export trade of household items, kitchen supplies, other daily necessities, and biodegradable plastic products. The Ministry of Trade has complete staff and facilities, and has established cooperative partnerships with a number of manufacturers, with a full range of products, stable supply, reliable quality and controllable.
All pictures are subject to the actual product, the right to interpret belongs to Haida Packaging