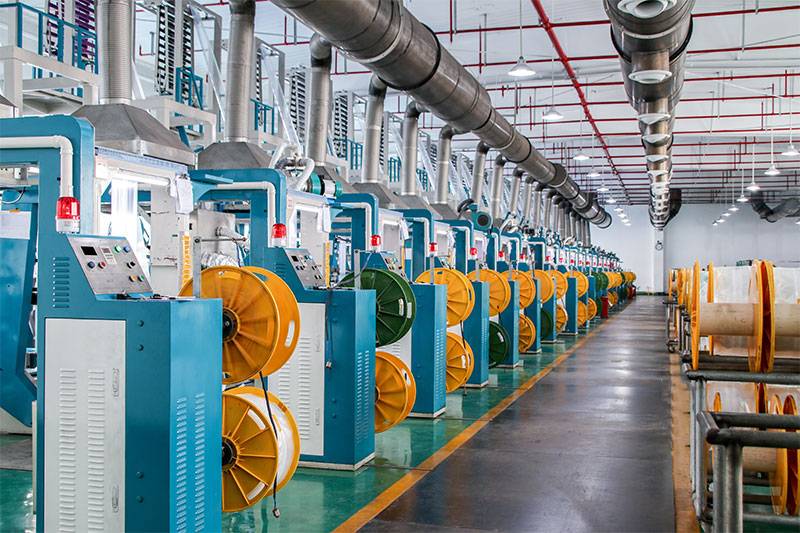 Taizhou Haida Plastic Packaging Co., Ltd. was founded in July 2003. After 18 years of lean management and quality assurance, it has now developed into China It is one of the largest manufacturers of ziplock bags, zipper bags and food bags in the Asia-Pacific region. It ranks among the top three in the same industry in China. It has two large factories and more than 400 employees. The annual output reaches 10,000 tons. To all parts of the world, but also won the trust and support of many domestic and foreign customers! The products of its brand "Haoyide" series are very popular in the domestic market; the products of the registered brand "Haida Packaging" in Japan are also being promoted rapidly in major Japanese supermarkets and drugstores
  Our Japanese subsidiary Yasuda Sangyo Co., Ltd. of Haida Packaging, is an independent legal entity subsidiary of Haida Packaging registered in Japan, and operates "fast-moving consumer goods and cleaning products", etc. Import and export trade of household products. Our new factory, Anbata Biotech Jiangsu Co., Ltd., is a newly built by Yasuda Industry Co., Ltd. in China Medical City with a sole investment of 20 million US dollars. It produces and sells wet wipes and dry wipes in the categories of "medical, disinfection, care, and cleaning".
   Haida Packaging mainly produces food-grade flexible packaging bags. The factory has a hygienic and clean production environment (air shower, central exhaust system, insect killer, and production site) designed in accordance with GMP standards. Disinfectant) has passed the ISO14001 environmental system, has an advanced centralized feeding system, film blowing, printing, bag making, packaging and other 100 production lines, as well as a well-equipped laboratory, a complete quality manual and strict inspection and testing The process has obtained BRC, BSCI, NF, ISO9001-1001, FDA, ROSH, REACH and QS certifications, which ensure that our products get the greatest satisfaction from customers.
   Haida Packaging serves customers from more than 100 major supermarkets and wholesalers around the world. Innovation and professionalism are our tenet. Our two series of products are food-grade self-sealing bags and Food-grade sticker chain bags, including various colored single-reinforced, wide-reinforced, double-reinforced and double-reinforced ziplock bags, double-reinforced bone ziplock bags, colored sticker chain bags, insert bottom chain bags, and sound sticker chain bags, especially our The double-stranded bone ziplock bag and sound-taped bag, its appearance, leak-proof performance and hand-feeling experience are comparable to those of well-known international brands.
   With the concept of continuously pursuing advanced technology and improving service, Haida Packaging and its branches sincerely look forward to reaching a consensus on cooperation with new and old customers. Based on the principle of mutual benefit and mutual development, we will continue to work hard and move forward with great burdens to provide more domestic and foreign customers with packaging solutions in application fields such as food, medicine, medical treatment, hardware, electronics, chemicals, and new materials. Solution and home product design integration scheme. We have the responsibility, confidence, and ability to enter a more technological field in the flexible packaging industry, and provide global consumers with high-quality, safe and environmentally friendly flexible packaging products and household products!
All pictures are subject to the actual product, the right to interpret belongs to Haida Packaging